Built Stronger to Last Longer
Explorer Cases are the first of their kind to be manufactured in Europe, indeed their clean lines good looks reflect their Italian heritage. Explorer Cases have produced a range of virtually indestructible durable waterproof cases providing a solution for any equipment requiring a high level of protection.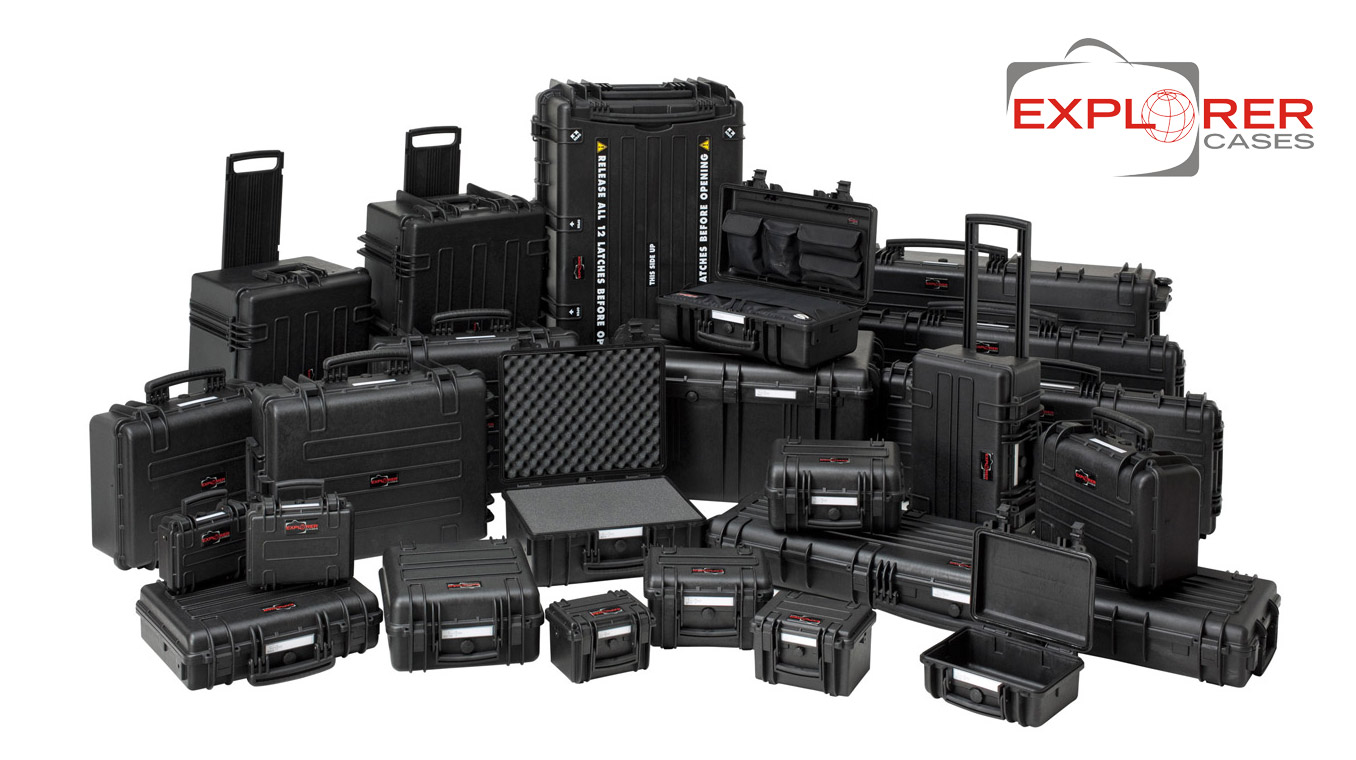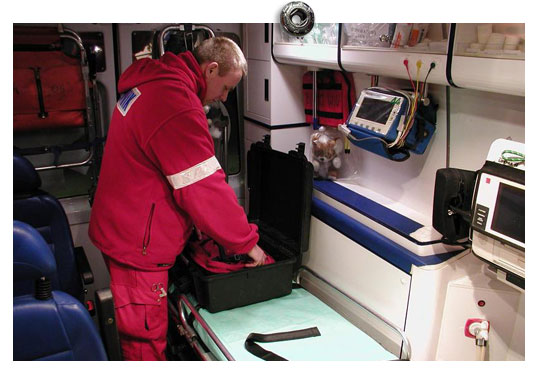 Explorer Cases are designed and manufactured to suit:
• Offshore Industry
• Military & Police, Law Enforcement & Safety
• Outdoor & Recreation
• Subsea, Nautical & Marine
• Fire & Rescue
• Medical & Emergency
• Photographic & Broadcasting
and many others.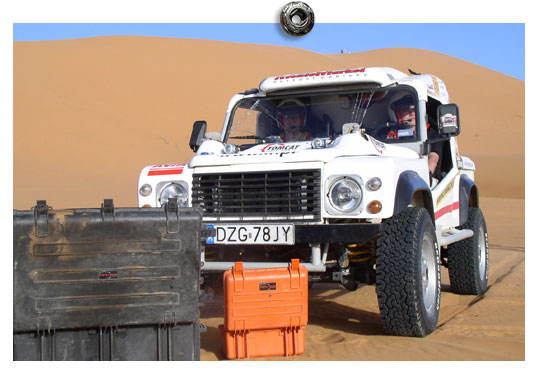 • Made of Copolymer Polypropylene compound
• Waterproof, resistant to chemicals, humidity, dust
• Resistant to harsh temperatures (-33°C / +90°C)
• Jam-free purge valve and latches
• Recommended for professional applications
• 100% made in Italy: Italian design and proven functionality
• First to achieve the new military standard qualifications
• Recognized as the most versatile case to customize
• Widest choice of accessories to customize your experience
• Incorporate a number of patented innovations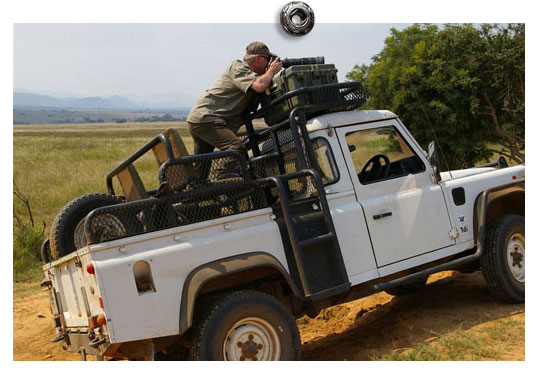 There are lots of different kinds of waterproof cases
available on the market, but only Explorer Cases can
guarantee superior features of excellence. As a matter
of fact, they feature the highest number of patented
innovations.
• IP67 Waterproof, dustproof
• Defence Standard 81-41 Level J
• STANAG 4280 (edition 2)
• Conformity with the Directive 2002/95/EC
• MIL-STD 810F/810G (depending on models)
• Nato Stock Number (NSN) on demand